ABOUT &SUN Hung five
Resort villa built right in front of the sea in Minami-Boso
Bright rooms surrounded by Finnish pine, as if you are taking a forest bath
Living room with 120 inch screen
Private garden with Jacuzzi and BBQ space
Private villa with a Scandinavian design where you can feel the ocean from every space.
A bright space surrounded by trees, as if you are taking a forest bath.
Enjoy a supreme experience with all five senses along with the vast ocean of Minami-Boso.
Equipment
Sofas / 120-inch screen / bluetooth speakers / Wi-Fi / TV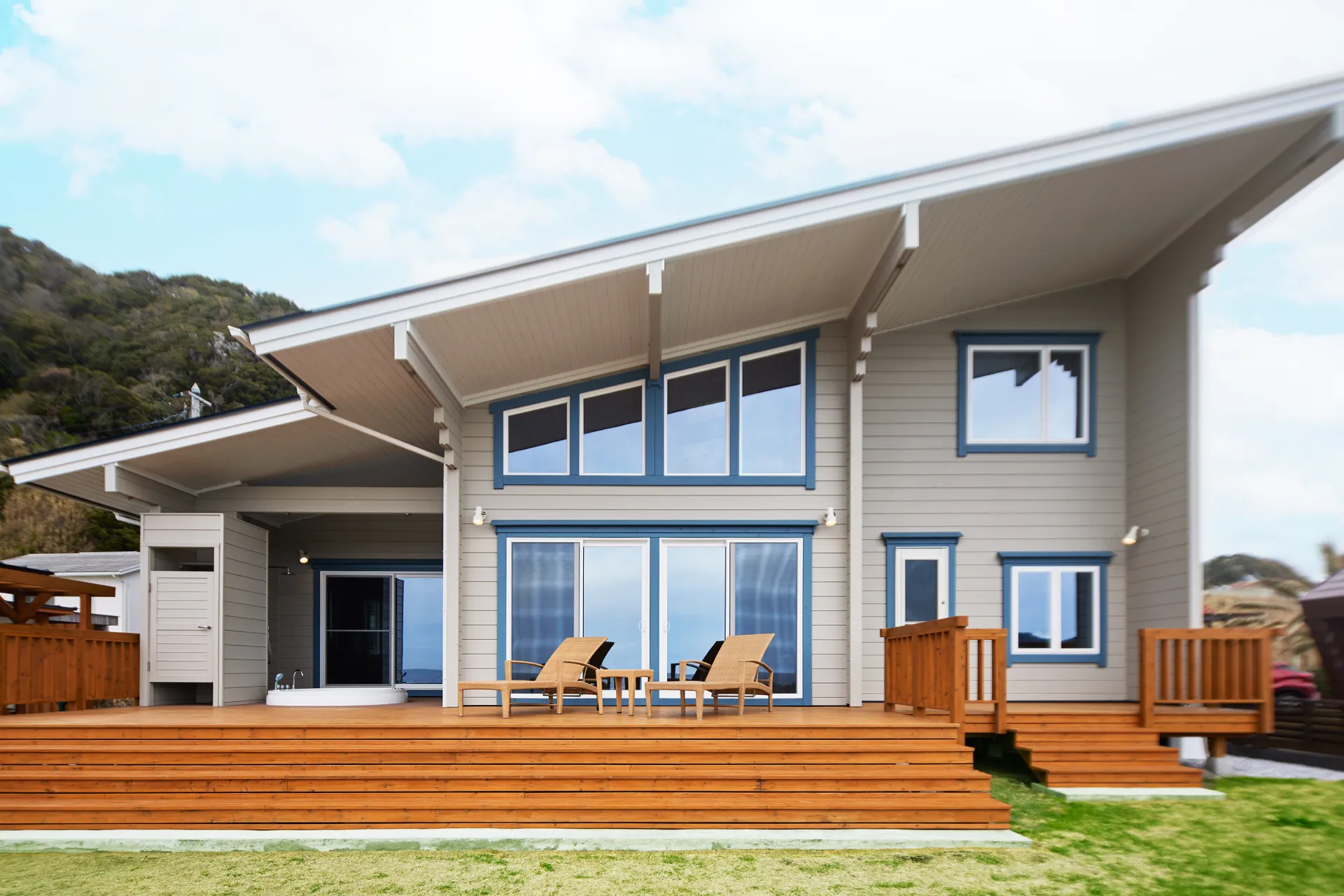 Equipment
2 daybeds / BBQ space / table set / sink / Jacuzzi / shower booth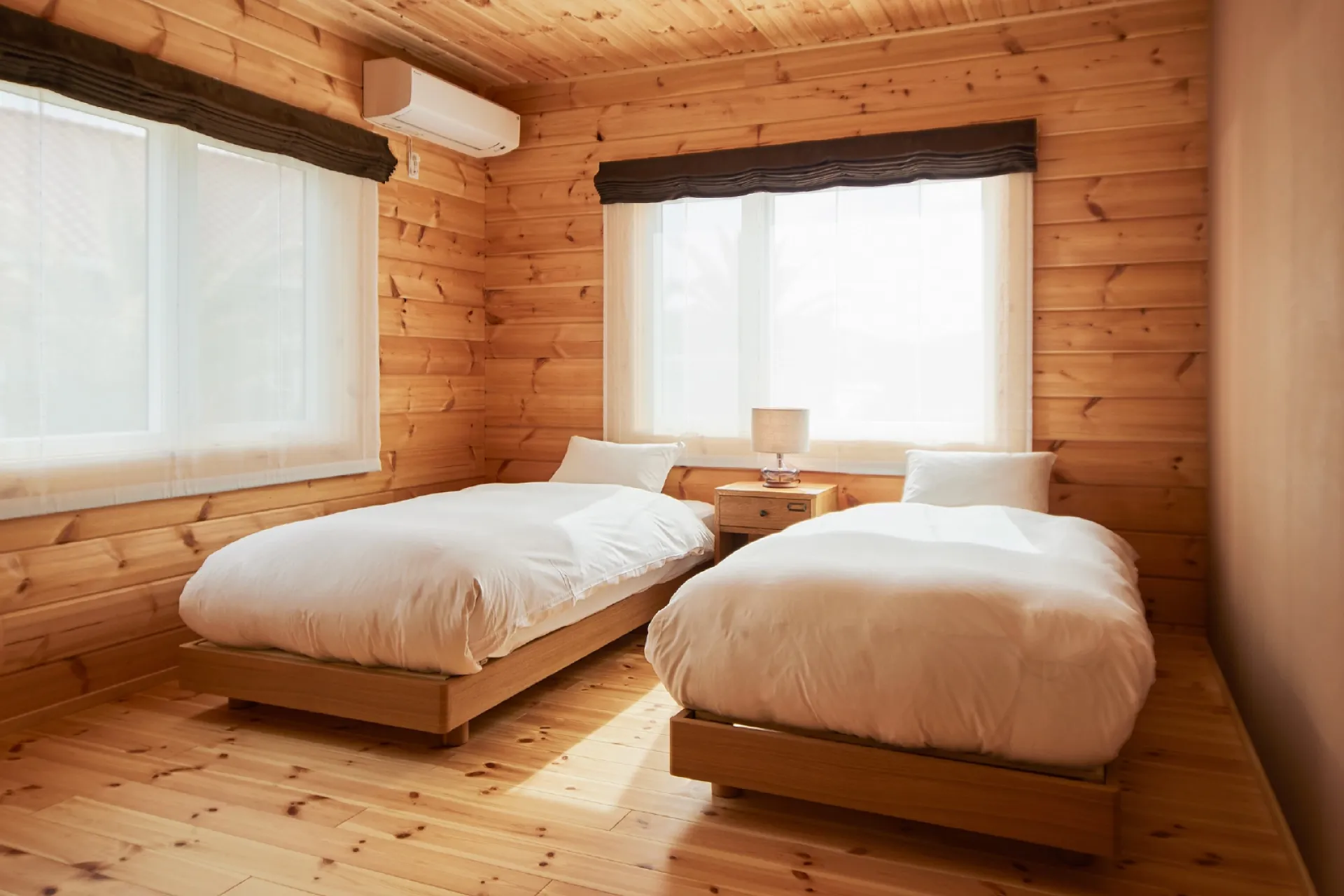 Equipment
Double bed × 1 / Writing desk / Night table / Air purifier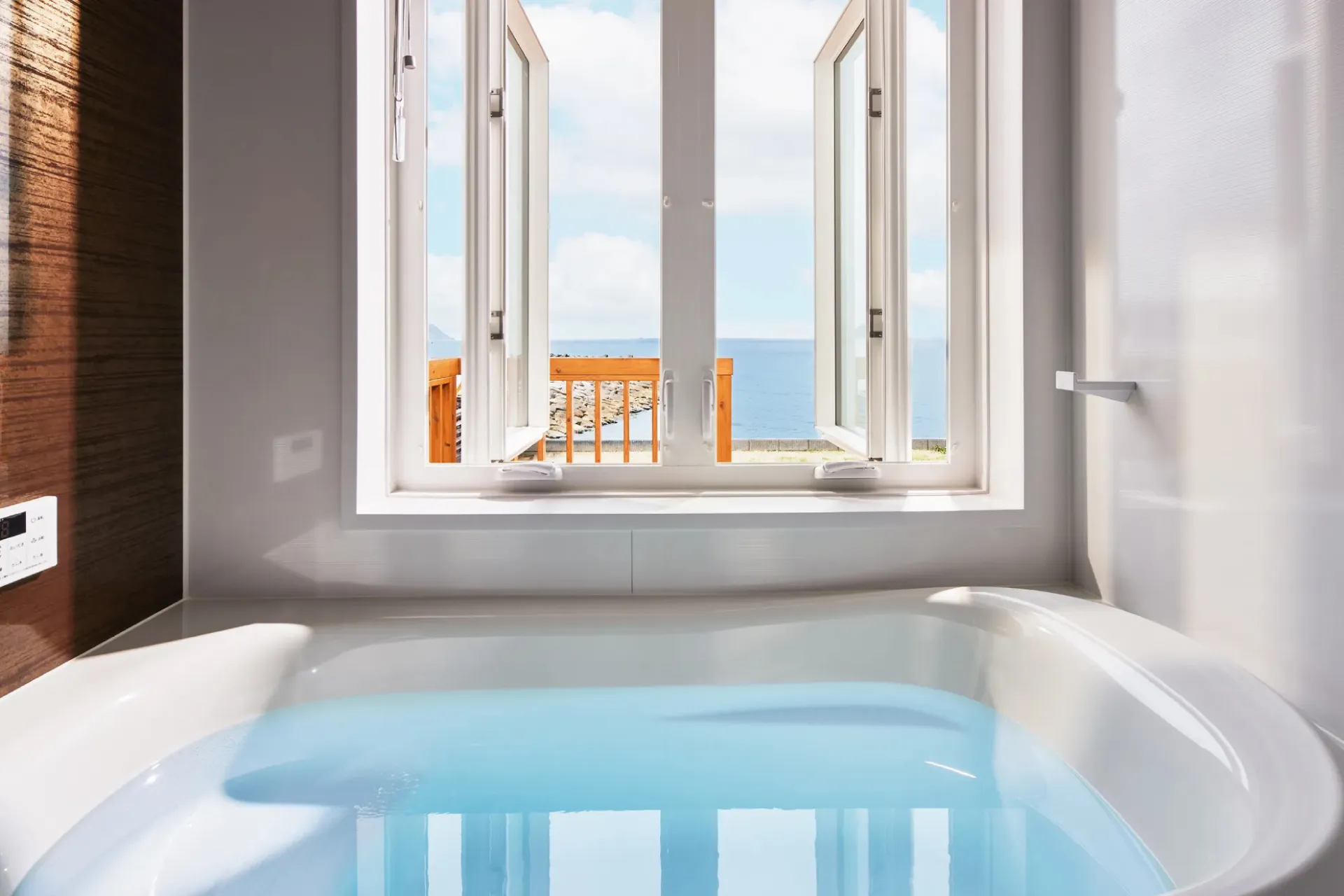 Equipment
Towels (bath and face towels), toothbrushes, shampoo, conditioner, body soap, brushes, hair dryer, slippers, cotton swabs, cotton, washer/dryer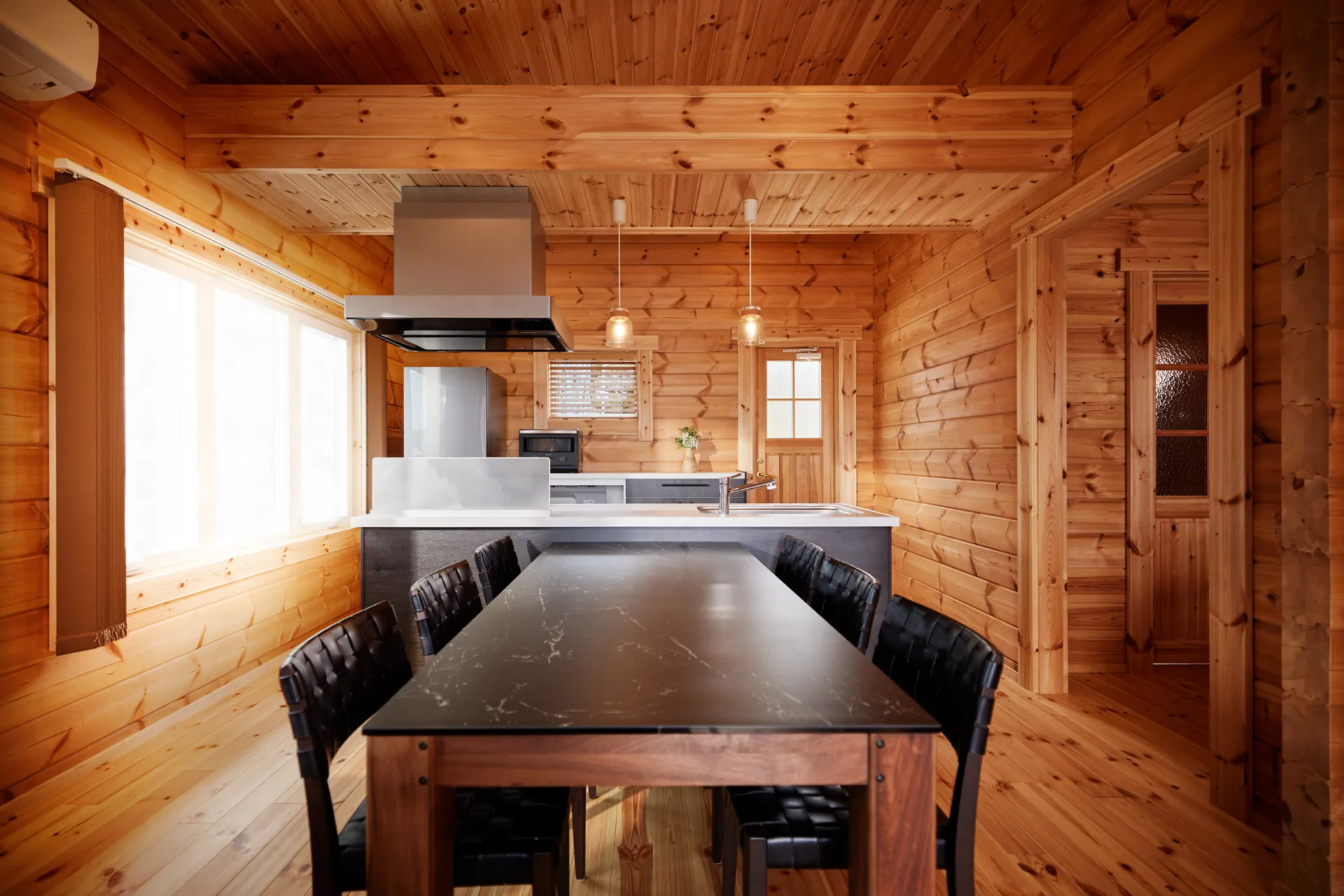 Equipment
Frying pans / Pots and pans / Rice cooker / Kettle / Nespresso / Toaster / Cutlery / Dishes, glasses / 3 burner induction kitchen / Microwave / Refrigerator / Freezer / Seasonings (salt, pepper)
We want to fulfill our customers' wishes as much as possible.

We want your precious time spent at &SUN Hung five to be an irreplaceable memory.
We want that time to be an irreplaceable memory.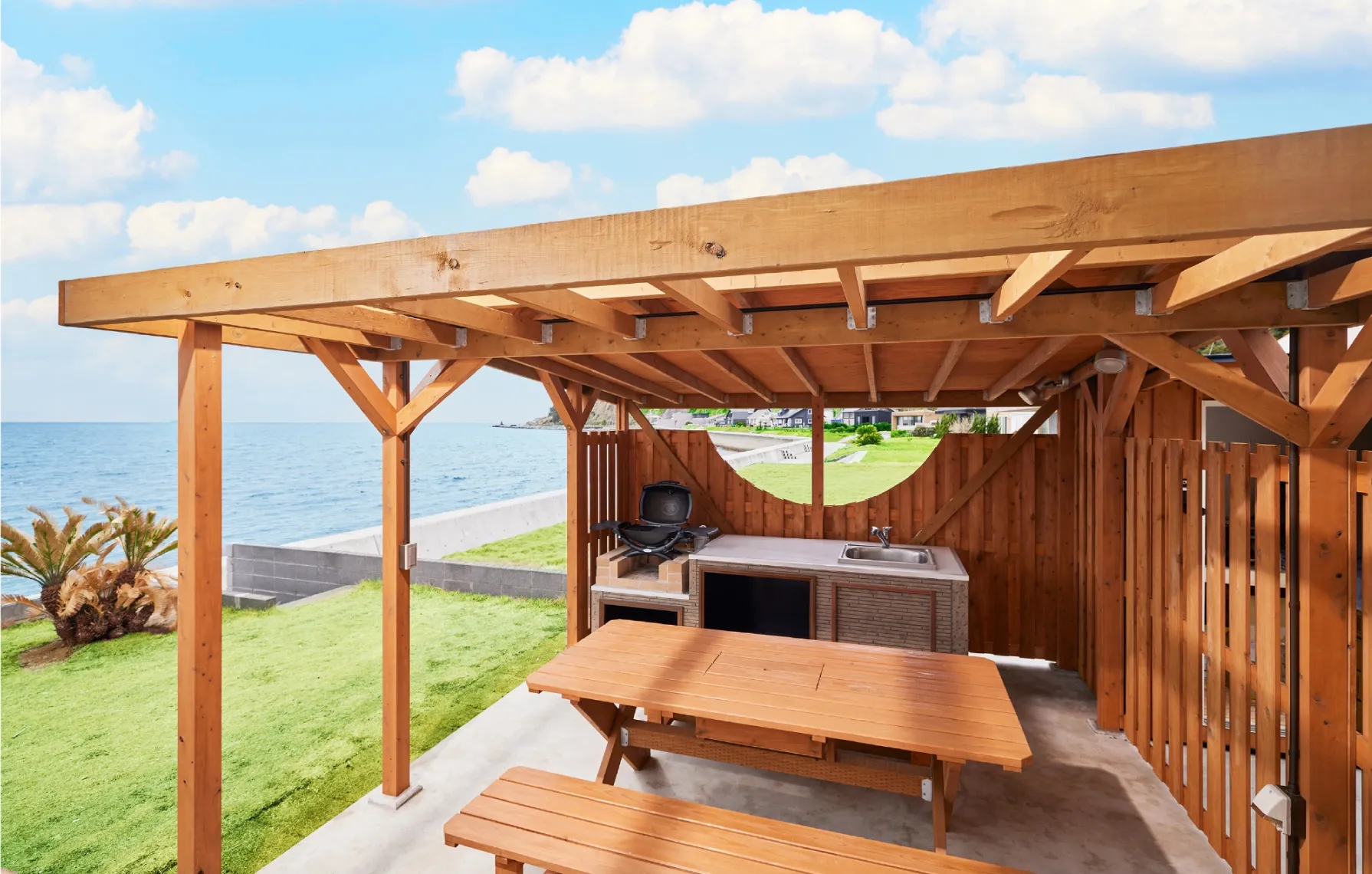 ADDRESS
1274-7 Hisaeda, Minami-Boso City, Chiba Prefecture
TEL
045-211-5366
080-2100-1220
MAIL
reservation@funny-group.jp
CHECK-IN: 15:00~
CHECK-OUT: 11:00
Varies depending on the date of stay
1 room, double occupancy, 68,000yen~ (tax included)
Please contact the Butler desk directly for details.
https://go-funnyfunny.reservation.jp/hotels/andsun-hungfive/
Payment for accommodation is basically made in advance.
If you would like to make additional payment on the day of your stay, please pay in cash or by credit card.
If you would like to use other payment methods, please contact the Butler desk directly.
In case of cancellation, the following charges will apply
20 days to 4 days prior to check-in date: 50% of the total amount
3 days to the day of the stay: 100%.
No-show: 100%.

No refunds will be made due to weather conditions (however, in the case of a warning-level typhoon or if you are unable to come due to major transportation disruptions, you will not be charged a cancellation fee and will receive a full refund).
Please refrain from the following activities
Handling of fire *Strictly prohibited
Fireworks inside the facility or from the terrace toward the ocean
Bringing stoves, etc. into the facility
Use of candles inside the facility
Smoking indoors (smoking is allowed in the designated area on the terrace)

Noise
Noise on the terrace after 9:00 p.m. (This will be subject to evacuation upon receiving a complaint from the neighbors.)


Guest Entry
We have an additional guest fee plan (from check-in to 8pm, 10,000 yen/person including tax), so please let us know the number of guests and the purpose of use at least 3 days in advance.
If you invite unauthorized guests, we will ask all guests to leave as soon as we find out.
We do not accept only meals or meetings.

Illegal Activities
Drugs, gambling, and other illegal activities

Please be aware of the following points

For security reasons, please lock your door when you go out in the neighborhood.
It is extremely dangerous to wander around the facility (especially on the rocks by the sea) while intoxicated.
Please be careful of yourself and your companions.
Please be careful when handling furniture and equipment.
In the event of damage or loss, you may be charged for the actual cost of the damage or loss.